The haystax way:
Analyse the facts and
trust your experience.
When you have been in the hospitality business for as long as we have, you develop a feeling for who suits which job opening best. But at haystax we do not rely on our intuition alone. Before proposing candidates, we will scrutinize their CV and personal profile, assess their development potential and carefully check the potential future employer's profile. All these details are recorded in a database where they can be accessed at any time.
However, where people are involved, emotions inevitably play a role. And they are difficult to predict. Even if framework conditions seem ideal, we must make absolutely sure that candidate and employer will get along at the emotional level. Luckily, we have a great deal of experience here and can give you our constructive feedback. Haystax candidates and clients appreciate our candour and honesty. It is part and parcel of our many long-standing trusting relationships with them.
DISCRETION
The importance of discretion.
Trust is paramount in executive recruitment. We will never reveal who is currently job hunting or which employer has a job vacancy. Only once the initial selection procedure is over and an interview arranged, do we disclose the name of the candidate and the client. And even when we have successfully recruited someone, we do not share our joy with anyone else. Our lips remain firmly sealed.
This is why we do not publish a list of clients. In a confidential interview, we will be happy to give you more information about our clients.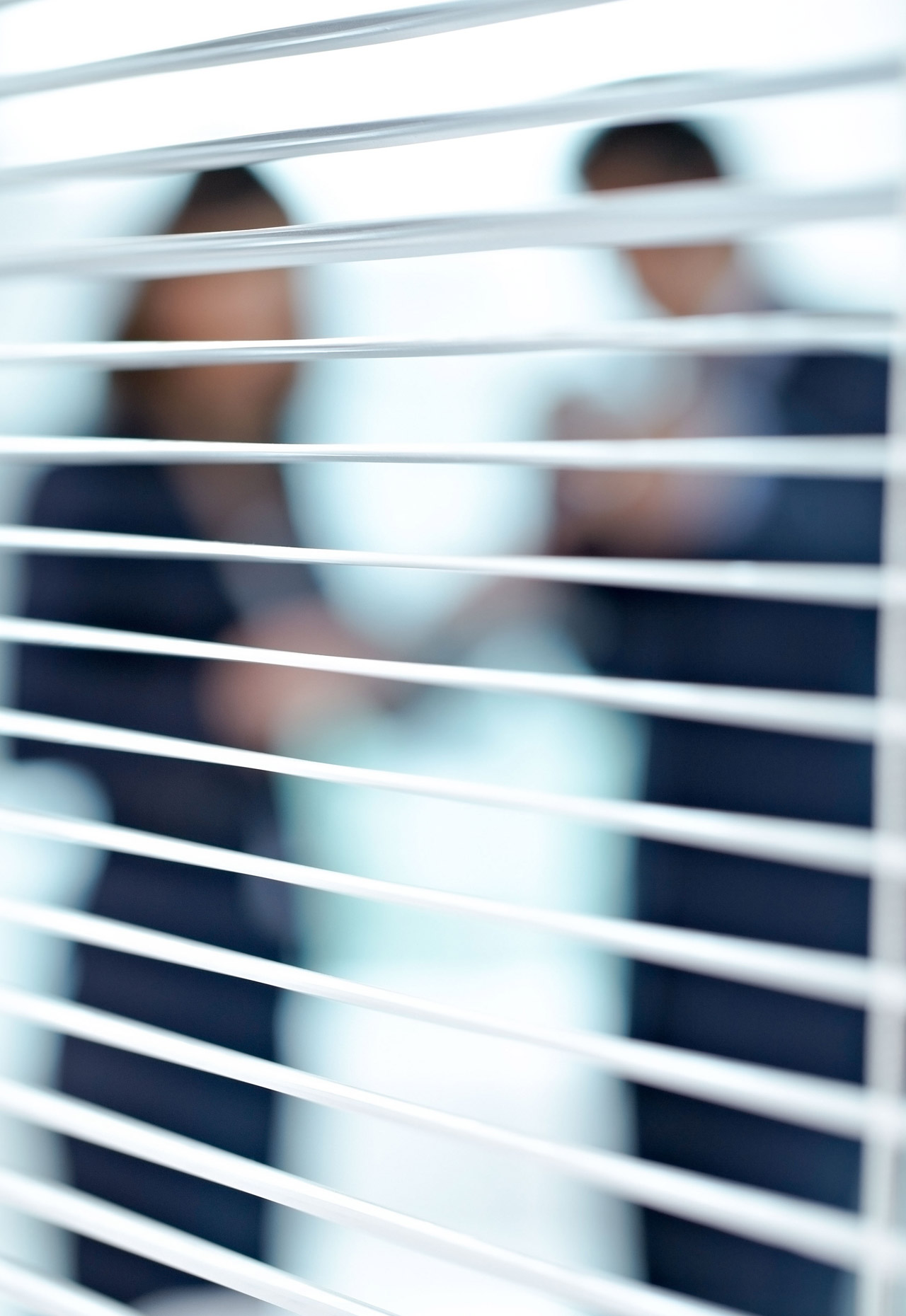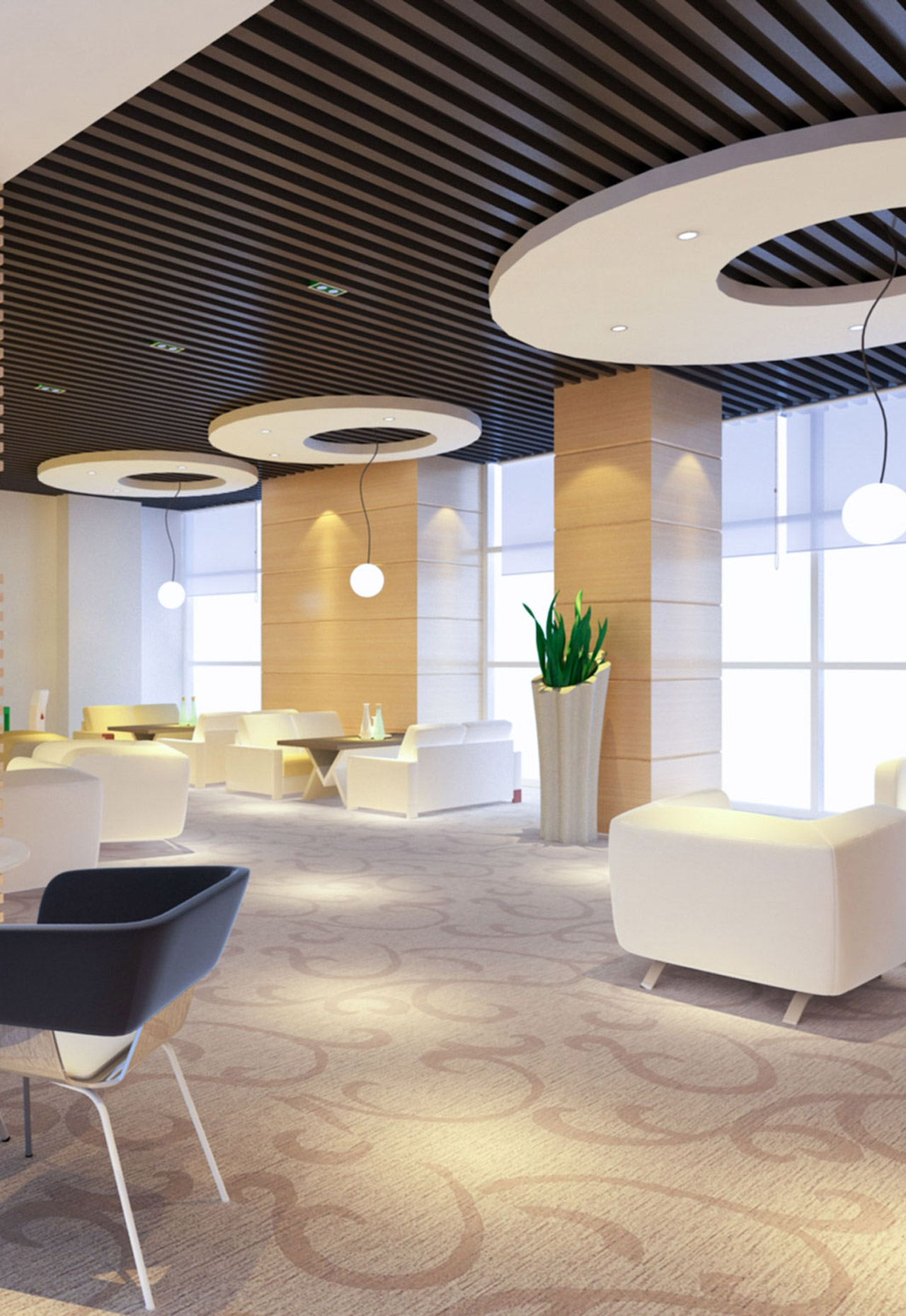 BRANCH INSIDERS
We are hospitality.
Everyone at haystax has a background in the hotel business or related service area. We have all previously held various positions with personnel responsibility for a number of years.
This means that we are on equal footing with both candidates and clients. Because we know the exact requirements of each sphere of responsibility. Be it F&B manager, sales director, controller, hotel director or chairman. Every haystax office has gathered experience in different areas and we swap our knowhow whenever the need arises.
According to our motto: Recruitment of branch experts by branch insiders.
EXPERIENCE
We're no start-up.
Collectively, haystax staff can clock up more than 100 years of personal experience in recruiting and headhunting. That takes some doing. We have a wealth of know-how and practical experience which gives us a clear edge in our daily recruitment work.
Candidates and clients profit in a variety of ways: by correctly assessing people and situations we reduce the risk of misunderstandings. Our professional and structured approach means no time is lost. And last but not least, we are taken seriously as a trusted partner to the hospitality industry.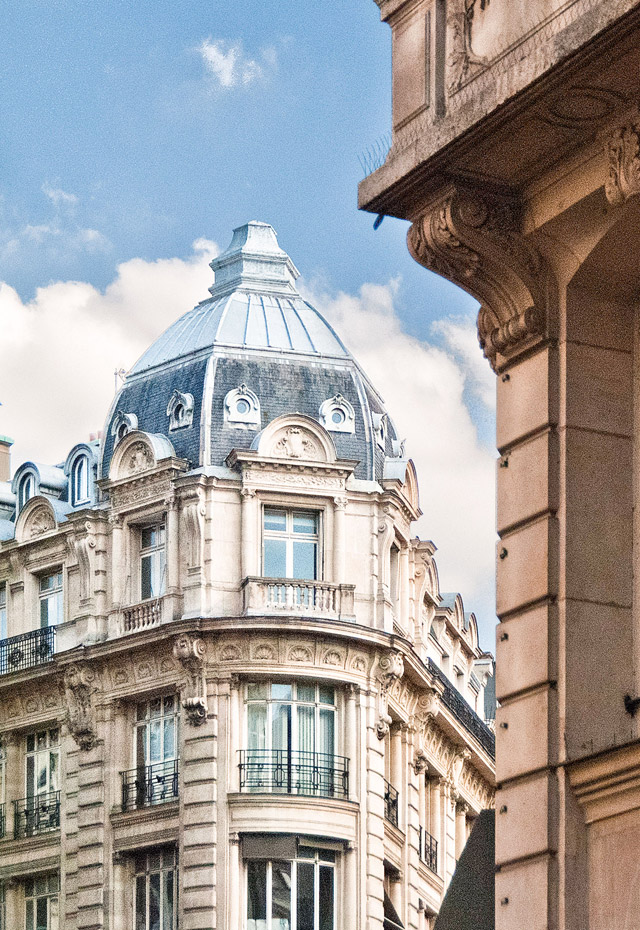 "We have been working very successfully with haystax for 25 years. During this time, we have used their professional recruitment services to fill many key management positions – at the headquarters of our hotel group too."
– Andreas Krökel, Chief Operating Officer, Sales & Marketing Lindner Hotels & Ressorts
"haystax shows commitment and genuine interest in successfully filling management positions – with a trained eye for the customer's special requirements."
– Tim Jahnel, Cluster Director of Finance & Business Support UBM Germany, Intercontinental Hotels Group
"I received highly professional support when looking for the right person to take on a key management position and I am sure that we will again work together successfully at some point in the future."
– Franz Kranzfelder, Managing Director China Club Berlin
"haystax was the only recruiting agency to show an interest in me as a newcomer to the hospitality business. They helped me to advance my career as a hotel manager early on."
– Dirk Dreyer, General Manager 25hours Hotel Bikini Berlin
"Competent, fast and dependable – it's always a pleasure to work with haystax."
– Michael Hamann, Managing Director Hotel VILA VITA Rosenberg, Marburg
"Working with haystax enables us to quickly fill vacancies. The personalized approach which haystax provides optimises the recruitment process for all those involved."
– Mirjam Klas, Cluster Director of Finance, Bierwirth & Kluth Hotel Management GmbH
"haystax can identify with both the employer and the candidate. It handles the recruiting process tactfully and discreetly."
– Rainer Stoll, Managing Director, UnoMas Hospitality Pvt. Ltd, Delhi – Goa