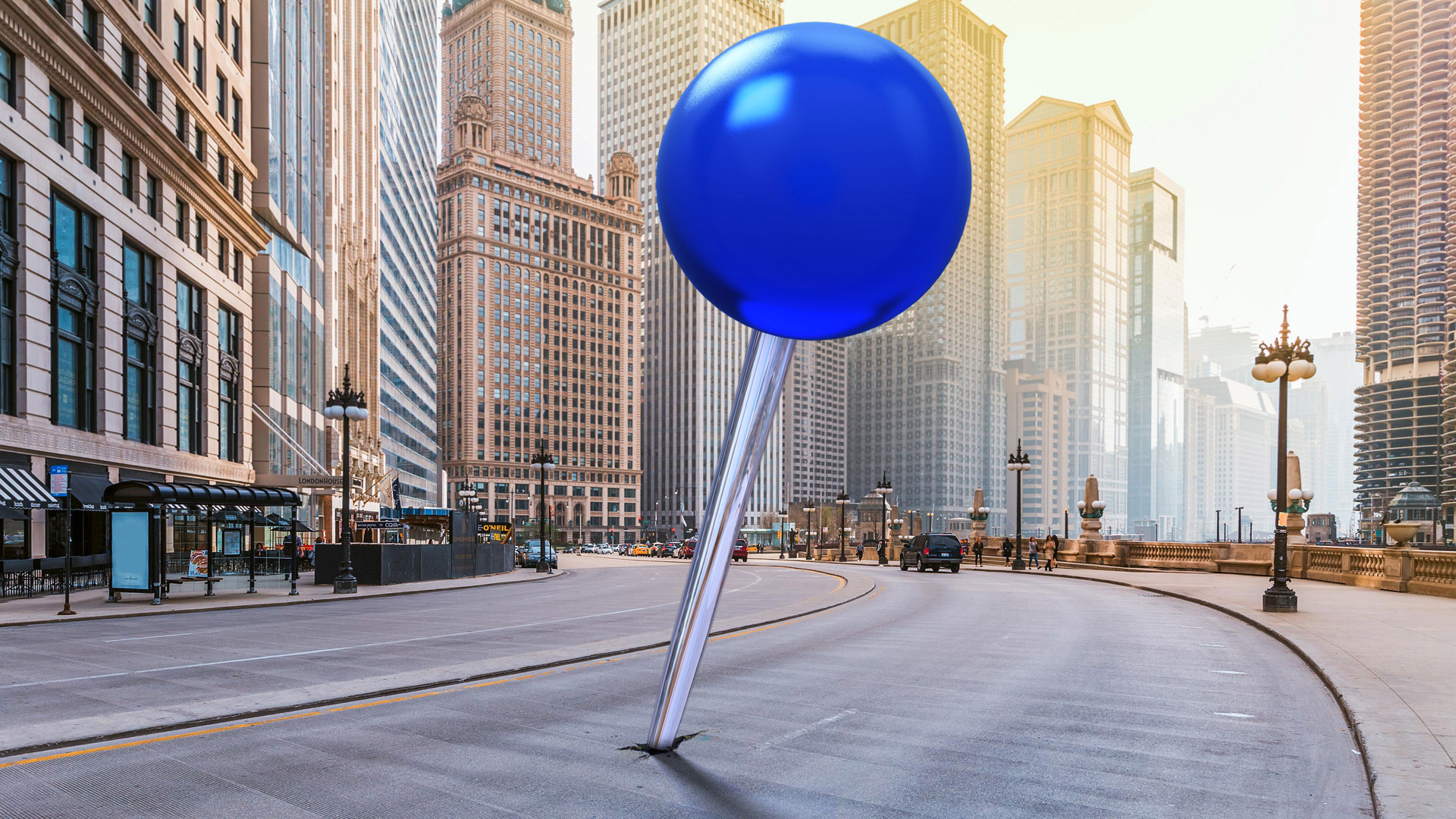 A fitting moment. A fitting task.
The fitting candidate.
Executive recruitment is our business.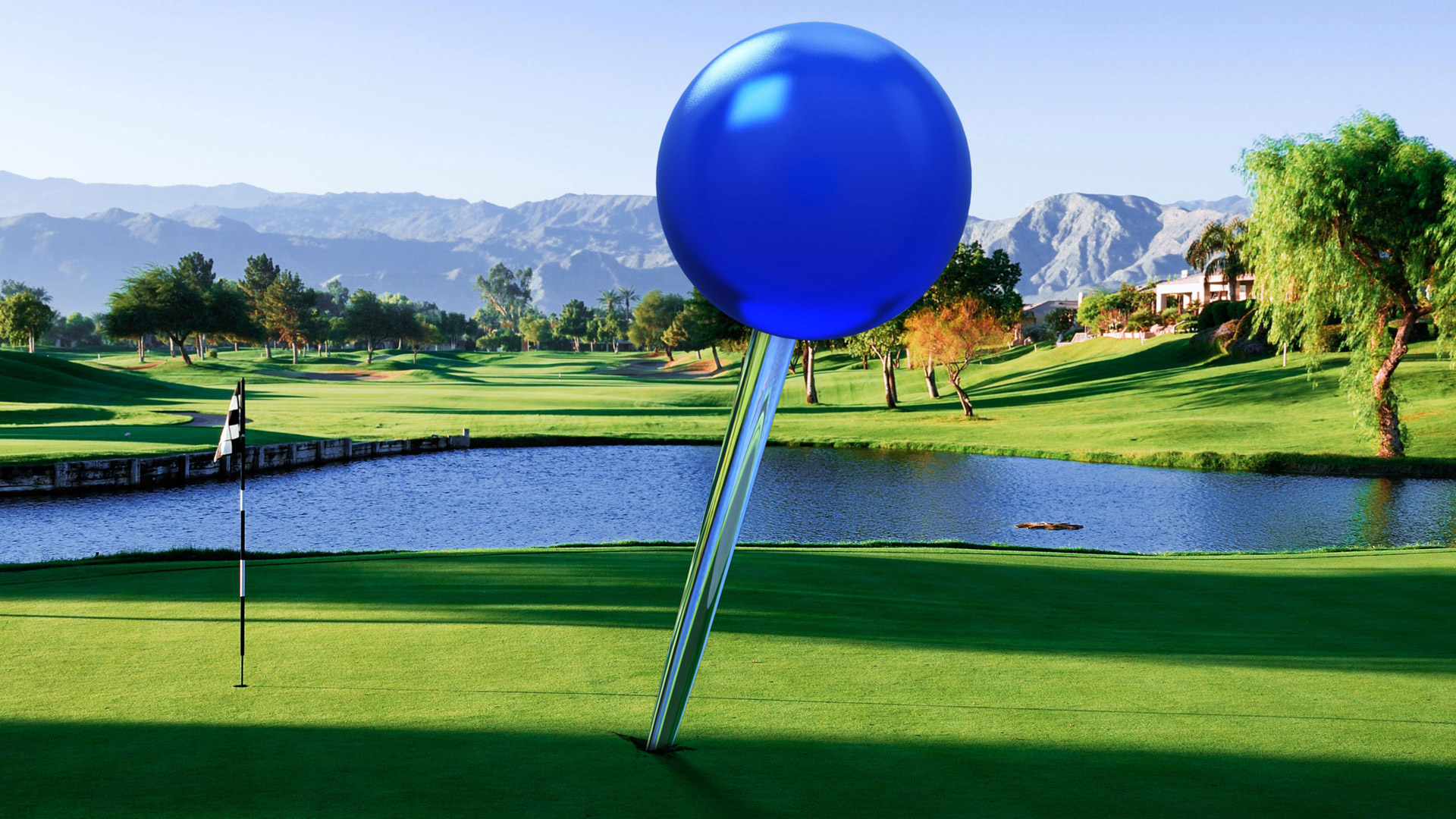 The same way of thinking. The same outlook.
The same goal.
We are the hospitality experts.

Looking for the needle in a haystack? No problem.
We'll find it.
haystax Executive Recruitment are the experts to consult. Because introducing high-ranking executives from the hospitality branch to prestigious employers is what we do best. In other words, placing the right candidate in the right environment for them. Paving the way for high achievement. To the satisfaction of both the employer and the employee.
Our over 25 years' experience in recruitment, our close ties with the right people in the hospitality business and a pool of high-profile candidates are the recipe for our success. Our maxim is never to give up until we have found the perfect candidate for each client.
Some call it headhunting.
We call it introducing the right people to one another.
LOCATIONS
5x in Germany, 1x in Austria,
1000x connected.