"Hospitality Recruitment Solutions".
Since 1992. 
Almost no other industry has seen its working world change as fundamentally as the hospitality business. The search for suitable executives has become like that of  looking for the proverbial needle in the haystack. And on the other hand, executives have high standards with respect to the quality and flexibility of their working environment.  
haystax embraces the challenge of matching the needs of candidates and clients. Our goal is to fill vacancies with the best possible people. And what makes us especially proud is when we are instrumental in forging employer-employee relationships that stand the test of time. 
The haystax concept came into being over 30 years ago: experienced professionals from the hotel industry joined forces to combine their knowledge and contacts to form a recruitment network. With five offices, all operating independently of one another, haystax is today one of the leading headhunters for the international hotel and restaurant industry. But not only that, over the years our remit has changed as the demand for hospitality professionals in other industries has grown. Be it clinics, social services, residential care homes or providers with high service standards. 
Wherever service and quality play a role, 
trust haystax to find the proverbial needle in the haystack.
HISTORY
Important haystax milestones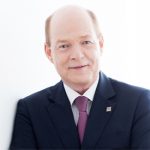 "For three decades now, we've trusted in haystax when searching for a charismatic executive for our hotels." 
– Thomas H. Althoff
Chairman of the Board, Althoff Hotels
It all began back in 1992 with our very first customers: Sheraton Hotels and Althoff Hotels. The precursors of haystax were three offices operating under a licence agreement with the American company ESI (Executive Search International). Set up between 1992 and 1996 in Munich, Frankfurt and Berlin respectively, they essentially introduced Anglo-American-style hotel headhunting to Germany. When the licence agreement expired in 2001, these offices became independent and became part of a new organisation: haystax. 
In 2016, two more haystax locations were added in Mülheim/Ruhr and Vienna. Since 2007 we have enjoyed a close working relationship with Vista Hospitality International, New York. We cover the Swiss market through our collaboration partner 4success in Lucerne.
PORTFOLIO
The services we provide
for candidates and clients 
Market research
Via our network of useful contacts and based on our haystax database, we are aware of who currently has a vacancy – and which executives are looking for a new job.
Candidate selection
Both employers and candidates benefit from our support at all stages of the selection process from the initial telephone interview right up to participation in an assessment centre.
Screening candidates
From the pool of candidates that have signalled an interest, we select those best suited with regard to the type of environment and the job profile.
Advising candidates
When asked, we can map out the various routes open to candidates and give them advice on their personal development.
Making contact
We search for suitable candidates, get in touch with them and invite them to an interview. We only rarely place an advertisement in our search for applicants.
Recruitment follow-up
Our work doesn't stop once the contract has been signed. We stay in contact with the executive and the employer to make sure expectations have been met.
TEAM
The people behind haystax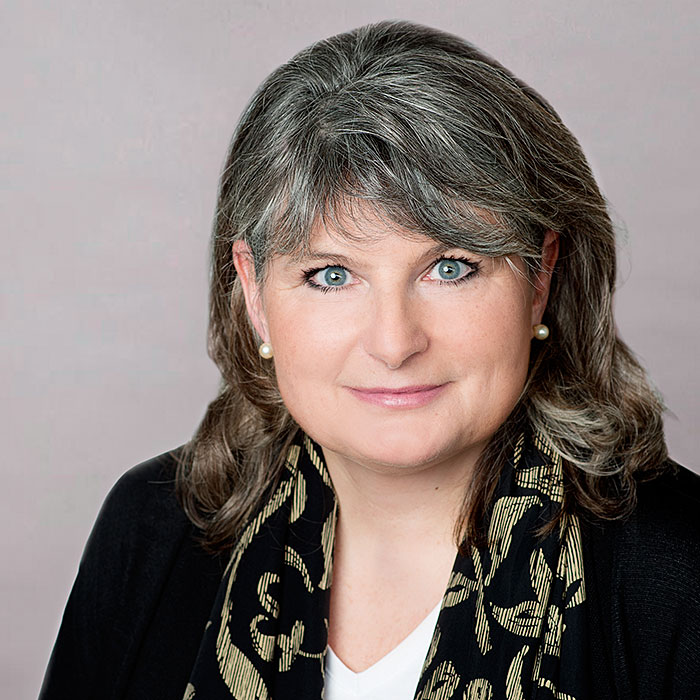 Ute Maßmann
After completing her training in hotel management, Ute Maßmann gained a wide range of practical experience working for prestige hotel groups such as Dorint Hotels and Arabella Hotels. After being instrumental in the opening of three hotels, including the Seidler art'otel Potsdam, in her role as Hotel Director, she switched to consulting and became the Managing Director of the Berlin haystax office. She is also a qualified mediator and works as a coach and biography consultant. 
My personal motto:
"Courage is rewarded. In real life, actions speak louder than words."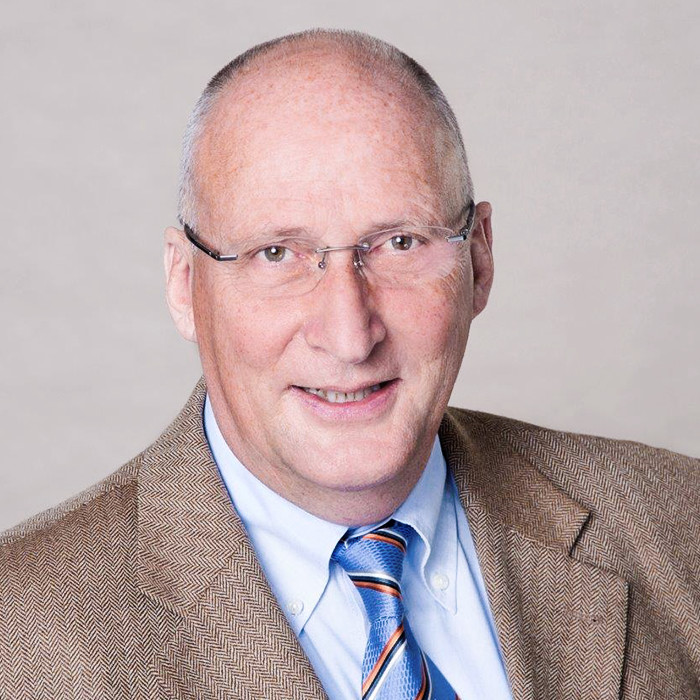 Nick Avenell 
Born in England, Nick Avenell completed his training at the famous Savoy Hotel in London. He initially planned only a short visit to Germany but ended up staying for 16 years, working as sales director for various hotels belonging to the Kempinski Group. He then became a founding member of the haystax team, bringing professional headhunting, long established in Anglo-American countries, to the German hotel business. 
My personal motto:
"Life is like riding a bicycle: to keep your balance, you must keep riding."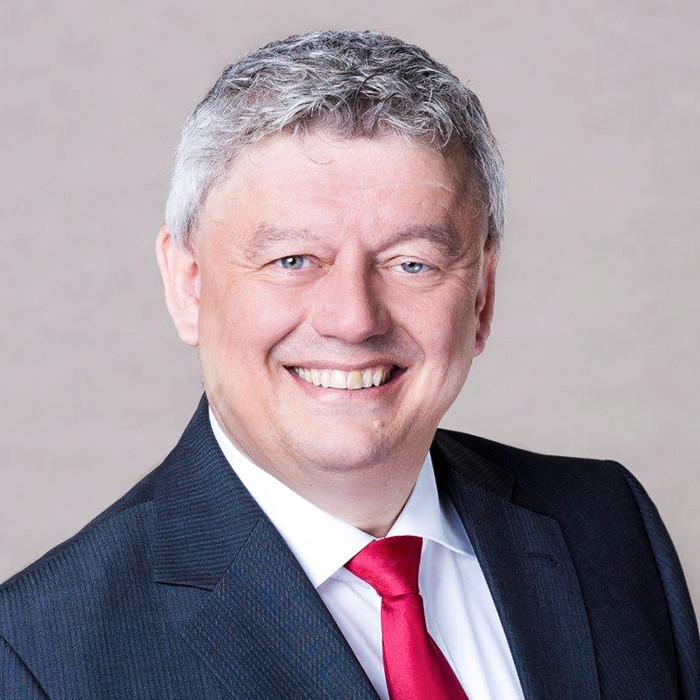 Oliver Speh 
After training as a restaurant manager, Oliver Speh held various positions at many renowned restaurants and hotels, culminating in the post of F&B Manager. The list of hotels where he has worked includes Hotel Schloss Hugenpoet, the InterContinental in Düsseldorf, the Portman InterContinental in London and the Radisson SAS, again in Düsseldorf. Following 17 years of practical experience in the hotel and restaurant business, he switched sides and became a recruitment specialist. In March 2016, he founded the haystax office in Mülheim an der Ruhr.
My personal motto:
"Empathy and passion are the keys to success. In catering to the same degree as in personnel recruitment."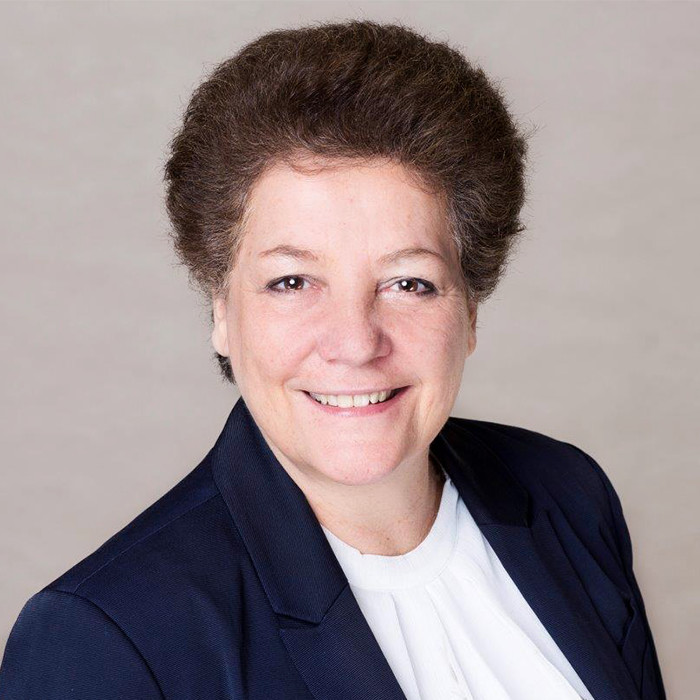 Antje Maesse 
Antje Maesse began her career as a trainee at the Kempinski Hotel in Gravenbruch. Shortly afterwards she rose to the post of Rooms Division Manager at the Kempinski Hotel Vier Jahreszeiten in Munich. She then steadily worked her way up to the position of Deputy Director at the Grand Hotel Continental in Munich. In the early 1990s, Antje Maesse set up her own business, pioneering executive recruitment in Germany. 
My personal motto:
"The best decisions are made over dinner, not during video calls."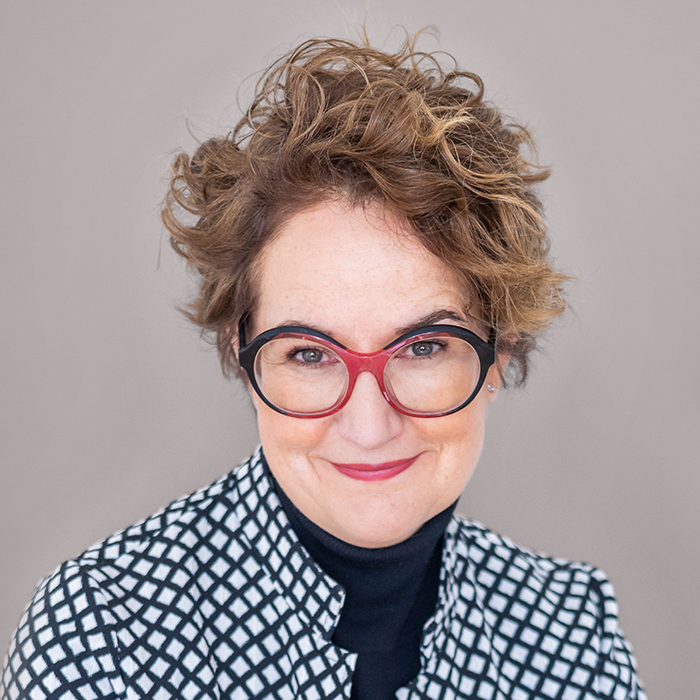 Anne Koch
After graduating in business studies, Anne Koch gained experience in managerial positions in finance at various international hotels, such as the Four Seasons Hotel in Berlin, the Hyatt Regency in Warsaw and Le Royal Méridien in Hamburg. She held the post of Regional Director of Finance Europe & North Africa for the InterContinental Hotels Group and was responsible for the training and development of financial controllers and finance directors in Europe. She has led the haystax office in Austria since 2016.
My personal motto:
"There is no such thing as a bad employee or a bad employer, there are only bad combinations."